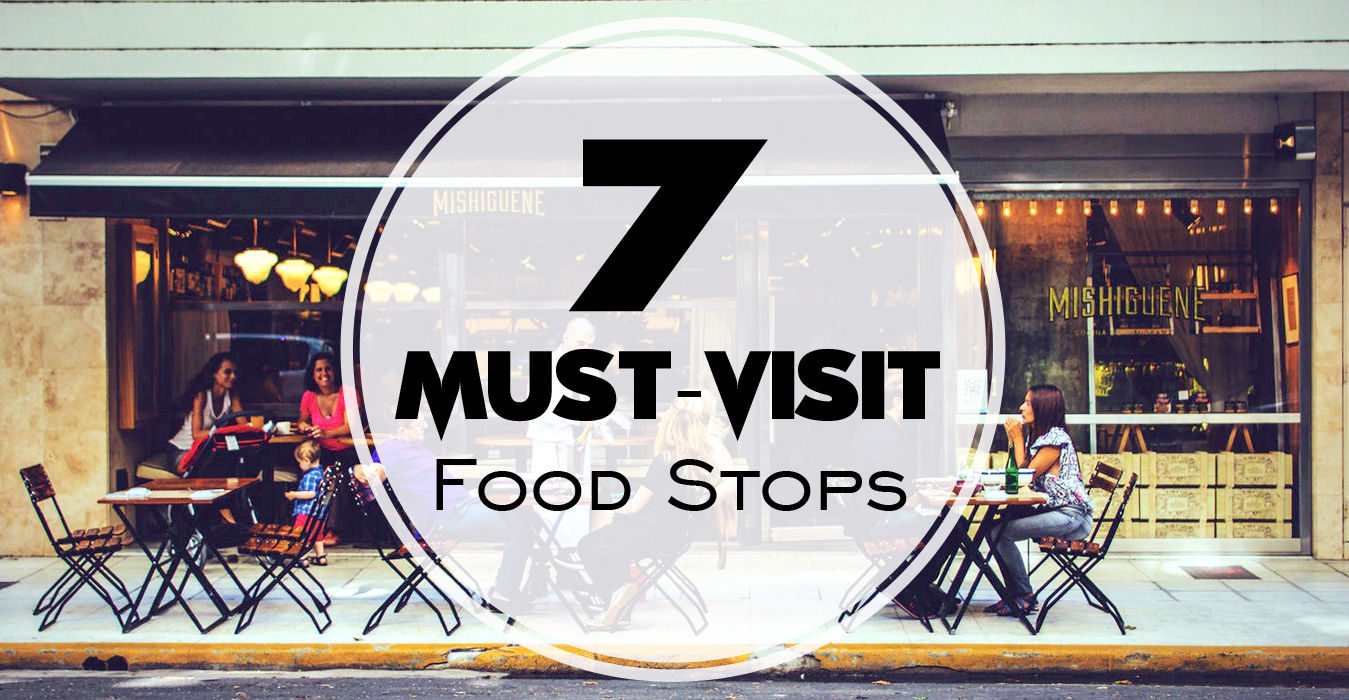 The United States of America is an exciting and astonishing country where people love to eat. That is why there is a different food culture in every region of the USA. Whether you are traveling or you stay there, you will be amazed by getting the list of the best and must-visit food stops across the USA that we are going to share.

Ben's Chili Bowl, Washington, D.C.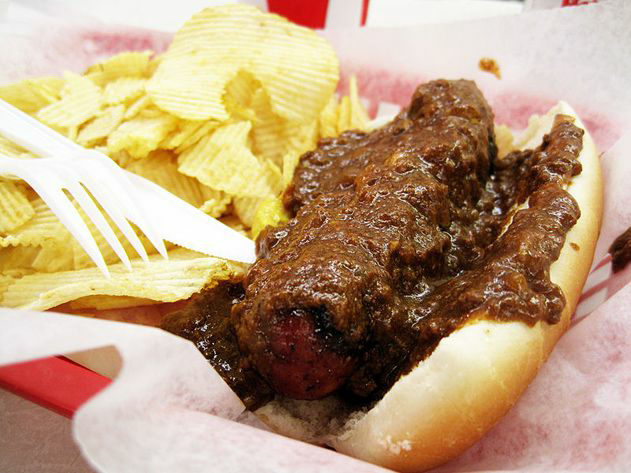 Ben's is a very famous restaurant in Washington due to various reasons. The former president of America (Barack Obama) dined at the restaurant in 2009 before his inauguration.
Even Bill Cosby (served in the Navy) was also a regular customer of the Ben's.

Ben's is famous for its unique dish known as half-smoke, which is a mixture of beef sausage and spicy quarter-pounded pork placed on a hot steamed bun, topped with chili sauce (very spicy and homemade), onions and mustard.
The Varsity- Atlanta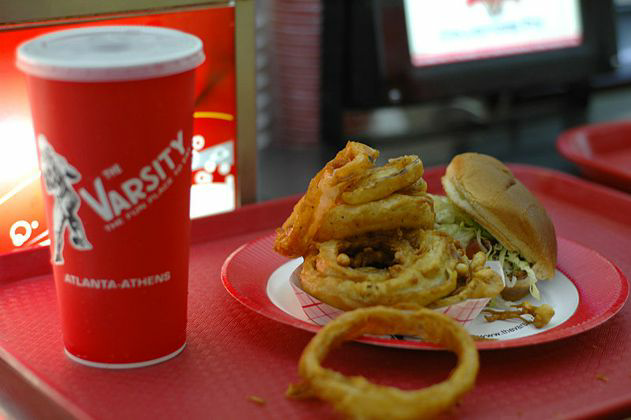 The Varsity is known as the world's largest drive-in diner, serving for more than 85 years. It is famous for its signature hot dog. If you know their language, it will be easy for you to order the food of your choice.

They use some lingos such as 'red dog' is used for the pile on the ketchup. Similarly, 'heavyweight' indicates extra chilli and the same for 'yellow dog' and 'bags of rags' is mustard and potato chips respectively.
Union Oyster House – Massachusetts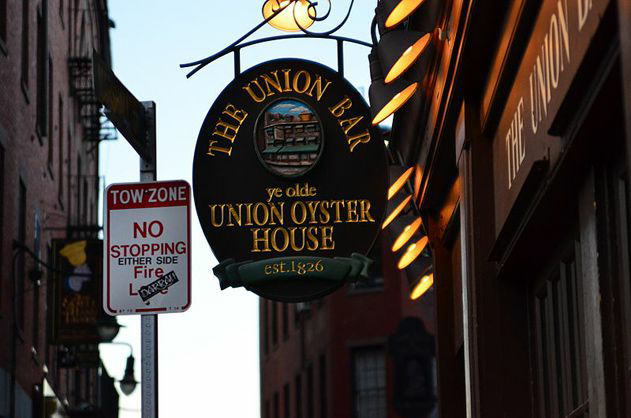 Union Oyster House comes at the top of the list of restaurants in the USA. You can get a taste of history at this restaurant.

Daniel Webster, also known as the 'Great Oratoused to eat raw oysters with brandy at this restaurant. John F. Kennedy (Congressman at that time) ate his lobster soup here only. Due to such reasons, this restaurant became famous in the USA.

But keeping all these things aside, the landmark of food being served at this place is difficult to beat.
Superdawg Drive-in – Chicago
This place is famous for the same food that appeared for the very first time in Chicago only. If you guessed hot dog, you are absolutely correct.

An interesting fact about this place is that the recipe for spicier and smokier sausage is the same as that of 1948 when the drive-in was opened.

Here, hot dogs are termed as 'dragged through the garden' and are served with the signature pickled green tomato of Superdawg in a box made of cardboard.
Camp Washington Chili- Cincinnati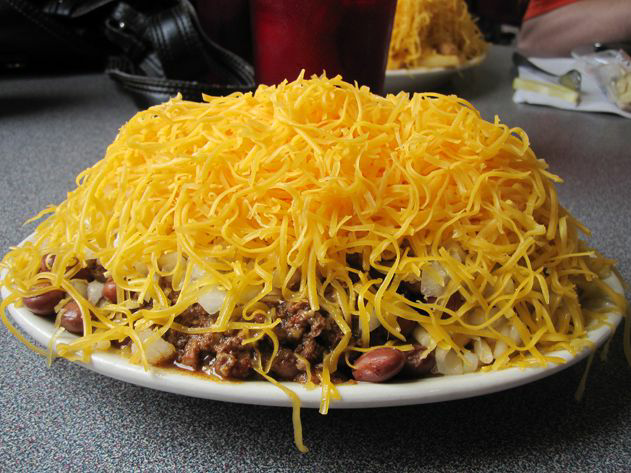 For more than 79 years, this restaurant in Cincinnati has been serving its 5 distinguished ways, 24 hours a day. It is famous for the Chillies it serves and the chilies are known as its own food group.

The first way consists of a bowl of chilies. The two-way is described as a spread over spaghetti while the third-way consists of shredded cheese. The four-way indicates onion and the five-way is a mixture of all the four ways.
Oklahoma Joe's Barbecue- Kansas city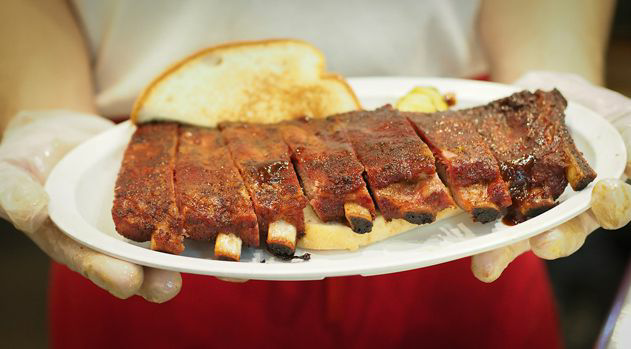 This restaurant is famous because Anthony Bourdain marked it as 'criminally good' and declared it as the place one must visit before death. 'Burnt Ends' is known as its one of the most famous dishes which is served only on Saturdays and Wednesdays.

The above dish is made from the remains of smoked brisket of the restaurant which is cooked for a longer period. It also consists of salty and sweet tender chunks of beef.

White Oak is used to smoke the meats of the restaurant instead of mesquite, hickory and apple-flavored woods due to which the taste of the meat may be masked.
Joe's Stone Crab- Miami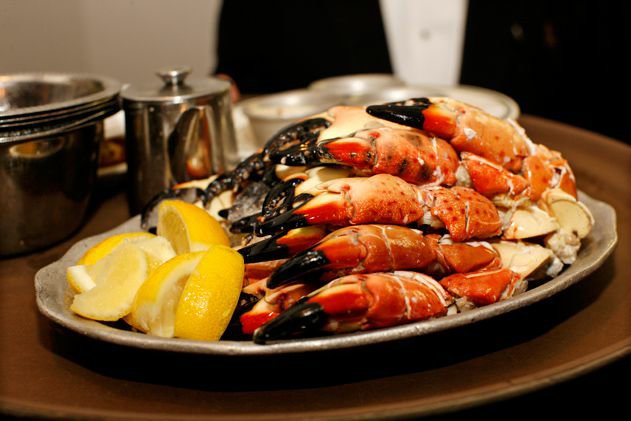 Joe's is a very famous restaurant in Miami known for its stone crab legs which are termed as its signature dish. Even James Bond describes his meal as one of the best meal of his life at Joe's in a book written by Ian Fleming.

Its signature dish is a Floridian delicacy in which the legs come in 4 different sizes that may differ from medium to jumbo and are served along with chilled mustard sausage.

The best part of this restaurant is a dish called fried chicken which is cheap as well as the best dish in the restaurant. People are fond of this dish.
In a nutshell

Every city has some places that must be visited once to know a bit about their culture and the services they provide. It is a list of some famous food stops across the USA that are known for their food quality as well as their hospitality. If you live in the US or plan to go on a vacation anytime soon, you already know the restaurants that will make you cherish your outings there.