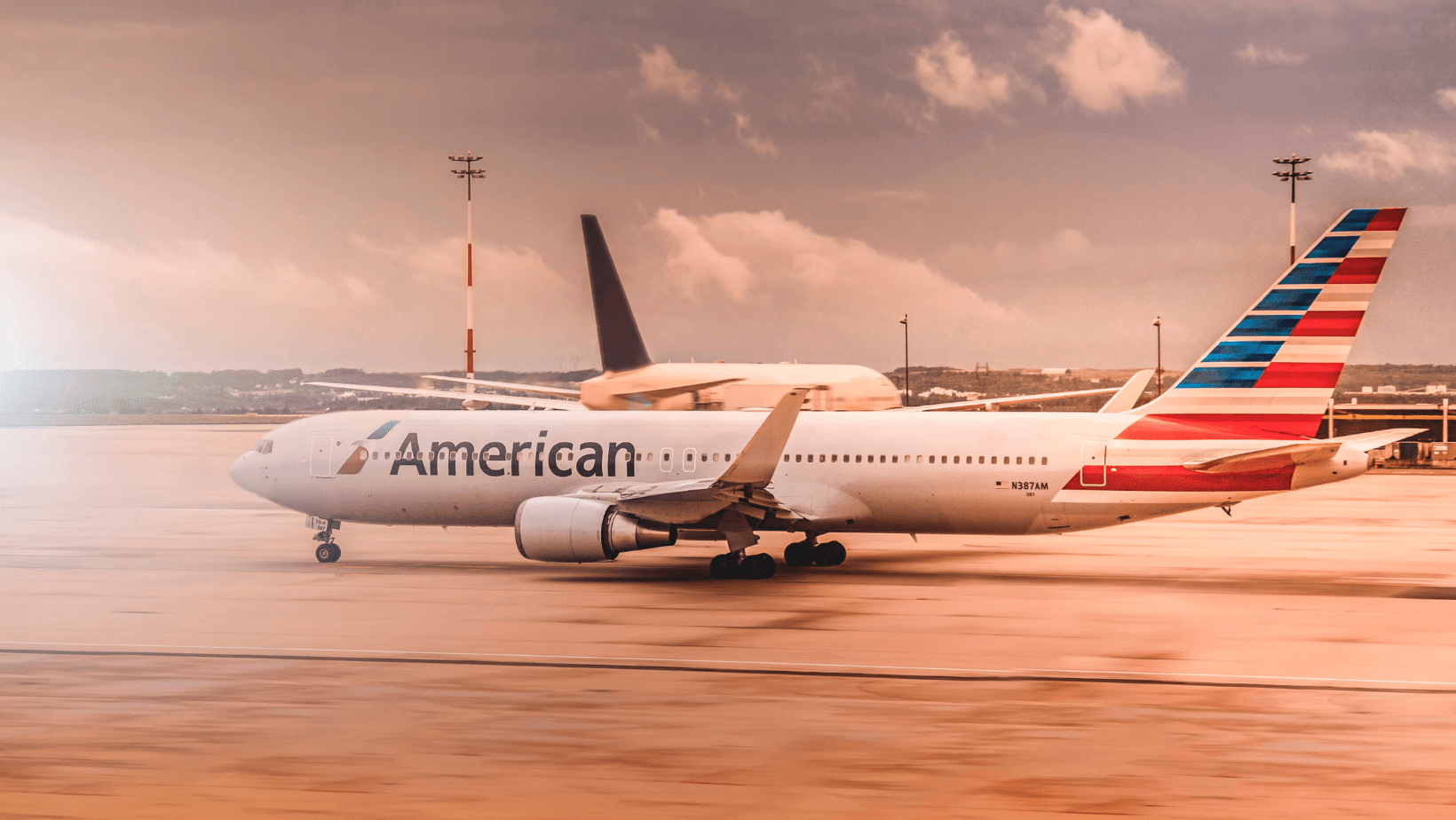 Travelling incurs costs. A trip on domestic shores or a work-related tour to foreign locations requires a certain amount of planning. If one is accompanied by family then the travel costs increase and it is then logical to find ways to save money. One should aim to get the best deals and discounts on airlines as it is a wise step to cut down on expenses. There is no harm if you understand the process of securing the best deals and discounts on various airlines. The following article will shed light on how to get the best deals and discounts on American Airlines.
Keen travelers need to join the AAdvantage program mentioned on the American Airlines website. The best way to save money is by accruing miles through the AAdvantage program.
One of the major concerns of any traveler is the budget. Airfare costs, travel expenses, hotel bookings, sightseeing trips, etc. are some of the points that come to your mind while planning a vacation abroad. Intelligent travelers search for ways to get the best deals and discounts on airlines and get as much information as possible.
If you intend to travel with American Airlines then there are certain ways through which you can save money and get the best deals and discounts for your trip:
One way is to enroll in the AAdvantage loyalty program. You can accrue AAdvantage miles by flying with American Airlines and its allied airlines. Another way is to dine at participating restaurants or shop through the American Airlines Advantage shopping portal.
Another intelligent move to aim for the best deals and discounts on American Airlines is to visit the American Airlines website regularly to view the current low fares offered by the airline. These travel deals are updated on the website for both domestic and international destinations. There are bonus mile offers and other package deals that might suit your requirement. The vacation package deals offer a budget-friendly offer to the traveler.
If you use credit cards then this is another medium through which you can earn miles. Once you have started using an American Airlines credit card then there are some advantages. During your traveling, you may get the benefit of early boarding and discounts on products bought on board, etc.
Many times there are enough AAdvantage miles that the traveler has earned that these help in the process of booking an award flight which in turn is cheaper.
If you are accompanied by another colleague or a friend or a family member then this point is for you. Have you heard of 'Companion Tickets'? Yes, it is true. Companion tickets offered by American Airlines have a reduced price and are applicable when you can book a ticket. This in some way will lessen the travel cost.
Another intelligent step would be to understand that there will be no change fees on eligible fares if you made bookings in advance. This concept of 'no change fees' mandates that the traveler has to pay extra money if the new ticket is having more fare.
Veterans and their family members have an added advantage as they are eligible for the VetRewards Program offered by American Airlines. This is another way in which veterans can save approximately 10% on airfare. It makes sense to enroll in such a unique program and lessen your travel expenditure.
Many curious travelers search for American airlines promotion codes for that particular American airline's promotion code is another smart way to cut on your travel expenditure and avail great discounts and holiday packages. There are special discounts on flights to popular destinations and one should not miss such an opportunity.
There is another provision to earn AAdvantage miles and that is if you plan to stay at participating hotels for instance Marriott and IHG, to name a few. By staying at these American Airlines Hotels you can earn up to 10,000 miles per night. These hotel points can be converted into bonus miles and then redeemed for award travel on American Airlines.
Another way is to earn miles through car rental services. For instance, many car rental companies are partners with AAdvantage. You can search for preferred car rental partners and when you click on "Book now" you will reach the car rental service provider's website.
Many people enjoy cruise trips and book tickets, such cruise booking platforms will allow you to earn miles. Sometimes you might get lucky and come across promotions and which in turn will add some miles.
Dining out at participating restaurants and registering with AAdvantage Dining. If you spend a particular amount then you could earn some bonus miles. These dining programs are yet another opportunity to save some money and accrue AAdvantage miles. It makes sense to visit the AAdvantage website and find out the list of participant eating places in the vicinity.
During the holiday season, many people plan short trips to visit family and friends. This is the reason one searches for low round-trip domestic fares offered by various airlines. The dates and prices are updated and present a clear picture to the person who is keen to book tickets.
Last but not the least, you can also broaden your search by finding a selection of retail partners in different segments namely financial services, home insurance, etc.
Students have an advantage as they get discounts on booking domestic flight tickets from the US to different places namely Canada, Europe, Mexico, South America, Asia, to name a few. Many tourists book transportation services that cater to their requirements in terms of connectivity, affordability, and flexibility. Moreover, these car partners with the airline are dependable and offer other benefits to tourists. These benefits include earning base miles or loyalty points per dollar spent, etc. These rental services help tourists to enjoy their vacation in the best possible manner. Also, once the bookings and transportation issues are taken care of, then one can look forward to having a fun-filled vacation.