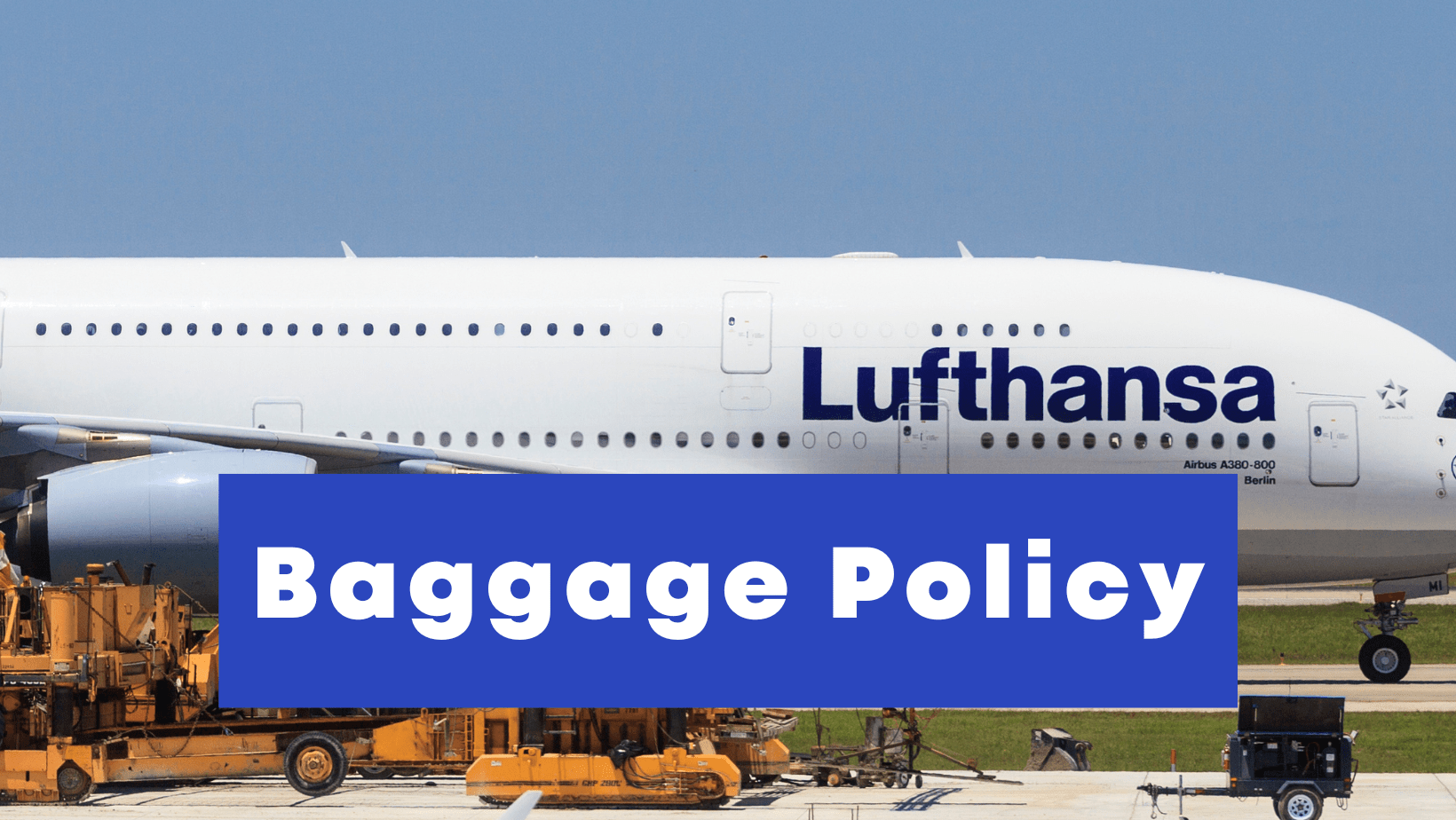 Apart from being the second-largest airline in Europe, Lufthansa is also a certified 4-star airline. Frequent fliers prefer Lufthansa due to its affordability and world-class amenities.
If you are planning to travel with this globally loved airline anytime soon, you might want to check out the Lufthansa baggage policy to avoid check-in hassles.
This article outlines the most important facts about Lufthansa's baggage policy that all passengers need to know before traveling. Keep reading to find out which of these you might have missed!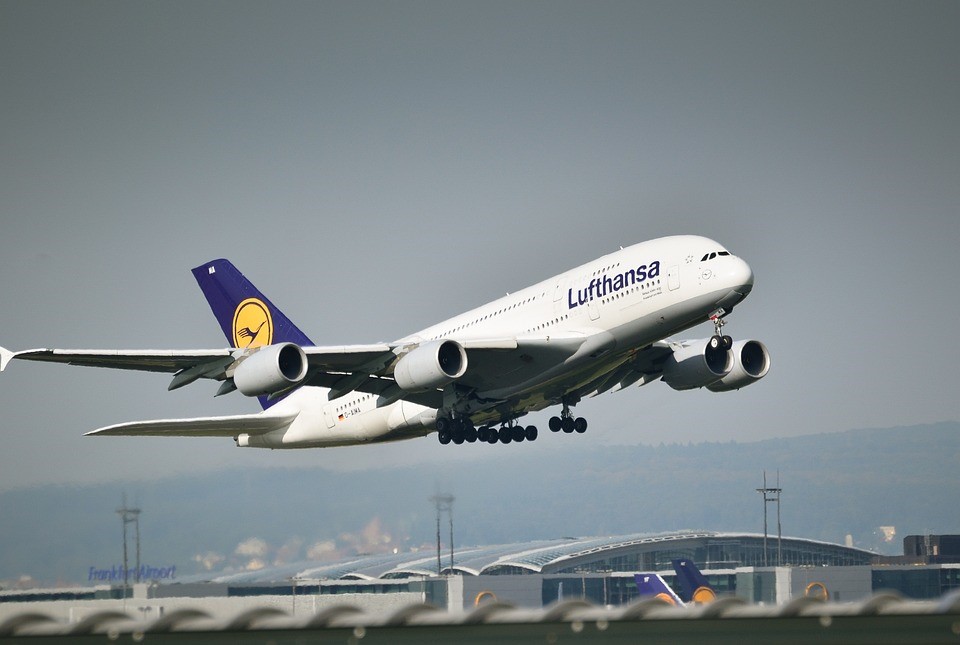 Lufthansa Baggage Policy: Key Factors to Keep in Mind
As with all airlines, Lufthansa has certain policies concerning baggage, including additional charges for any extra luggage.
Baggage Allowance
Generally, baggage falls into two categories,  check-in and cabin baggage. As per Lufthansa baggage policy, when it comes to cabin baggage or carry-on, Lufthansa economy passengers can only bring in a single carry-on baggage. However, business class and first class passengers are usually allowed up to two pieces of carry-on luggage.
Did you know frequent fliers and Star Alliance members are eligible for special benefits when flying with Lufthansa?
Unlike cabin baggage, Lufthansa's baggage policy for check-in luggage is different from that of other airlines. Lufthansa's baggage policy for check-in luggage differs based on the flight and the passenger.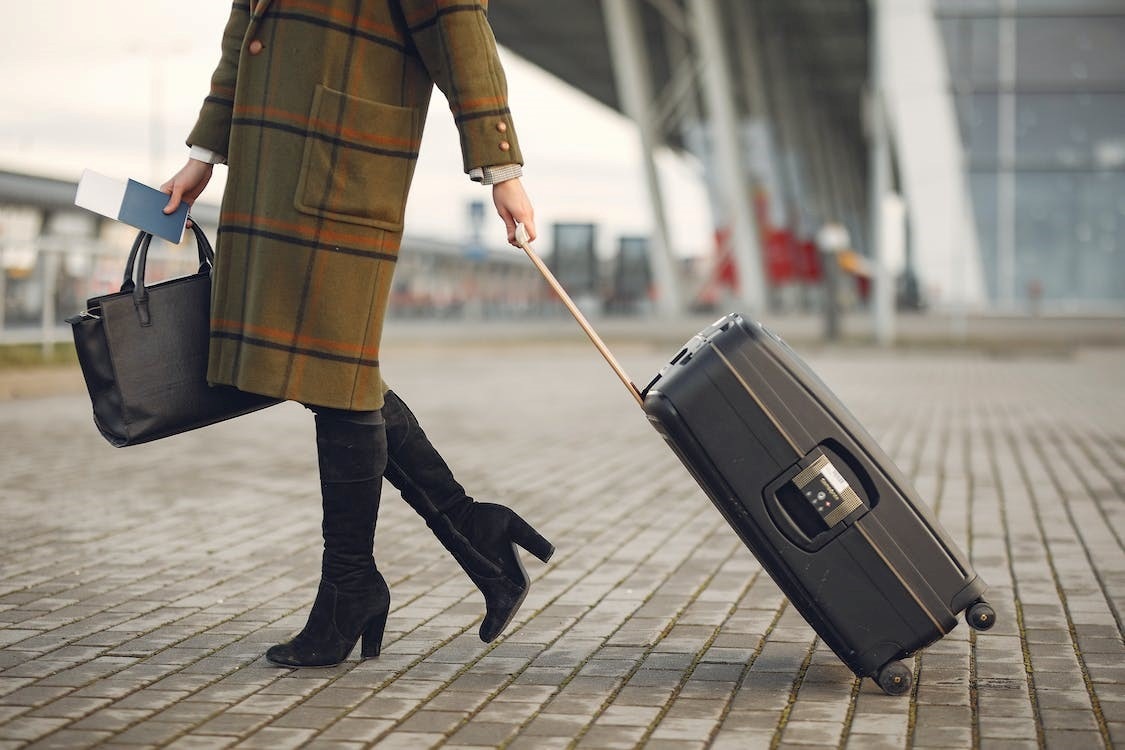 Flights that operate within Europe are bound by the fare rules of Europe. On a European flight, an Economy Light passenger can carry up to 8kg carry-on only, while an Economy Classic/Flex passenger can carry up to 23kg check-in along with a carry-on. In business class, the passenger is allowed up to 32kg as check-in luggage in addition to cabin luggage.
On intercontinental flights, passengers can check in one bag of up to 23 kg. Premium economy passengers are allowed to check in two bags of up to 23 kg each. Business passengers can check in two bags of 32 kg each, while first-class passengers can check in three bags of up to 32kg each.
Economy light passengers are not allowed to check-in luggage since it is not included in the original ticket fare. However, they can check-in baggage for an additional fee.
If you belong to the frequent traveler class, you could be eligible for extra baggage benefits. For instance, in economy class, you are allowed to check-in two bags of 23 kg each. However, this is generally only applicable to intercontinental flights. On European flights, frequent fliers can carry up to two 23 kg bags in Economy Classic/Flex.
Those belonging to the class of senator, HON member, or Star Alliance gold member, have multiple baggage benefits to be availed. They can check in upto 2bags of 23 kg each in the economy and 3 bags of 23kg each in premium economy class. When traveling business, they can check in 3 bags of up to 32kg each and 4 bags of 32 kg each in first class. In addition, these members are also given a sports bag allowance. These concessions are generally only applicable on intercontinental flights.
In European flights, Economy Classic/Flex passengers of this category are allowed 2 bags up to 23kg each with an additional sports baggage allowance.
Lufthansa Children's Baggage Policy
When traveling Economy Light, children below the age of two are allowed a piece of additional luggage of up to 23kg along with their single carry-on.
Also, depending on the airport, you may carry the child's car seat, pram, and such. Ensure you check with the airport authorities in advance to avoid last-minute frenzies.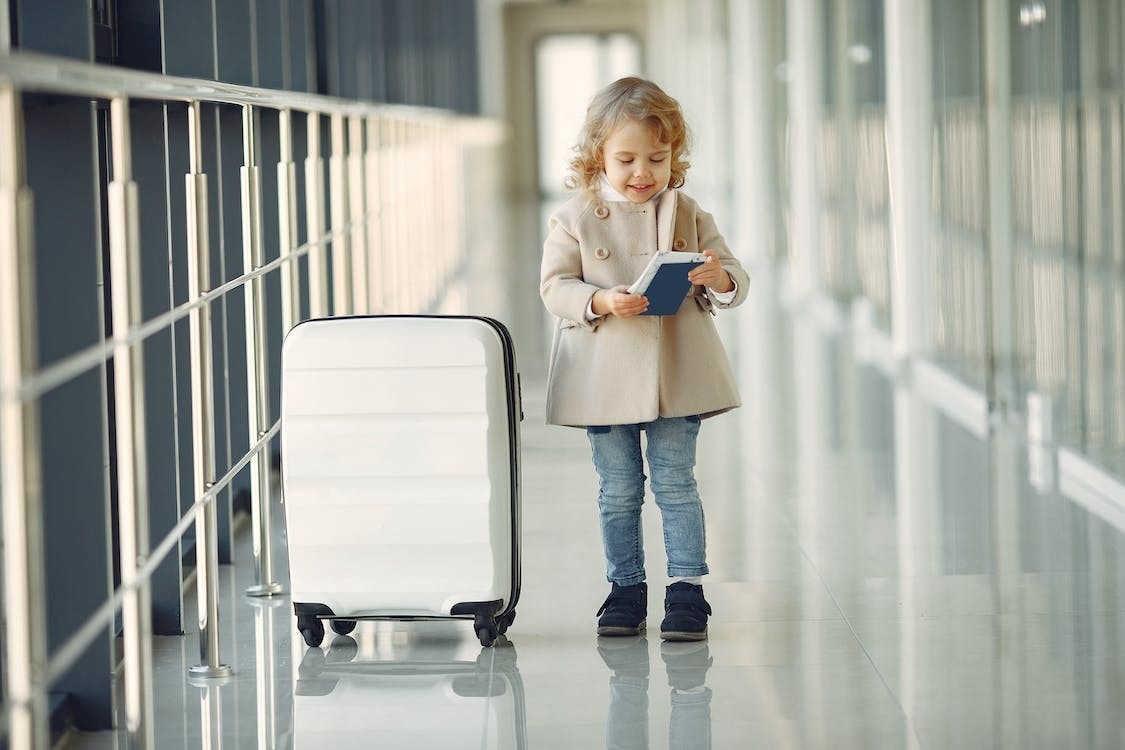 Baby strollers are generally allowed unrestricted movement throughout airports. They are usually checked in at the boarding gate and given upon arrival.
As per Lufthansa baggage policy, extra baggage fees might be applicable when carrying either oversized or overweight baggage or both. As a general rule, a single piece of check-in baggage should not be over 159cm (dimensions) or 32kg (weight). If your baggage does not fit the criteria, you have to pay additional baggage charges at the airport.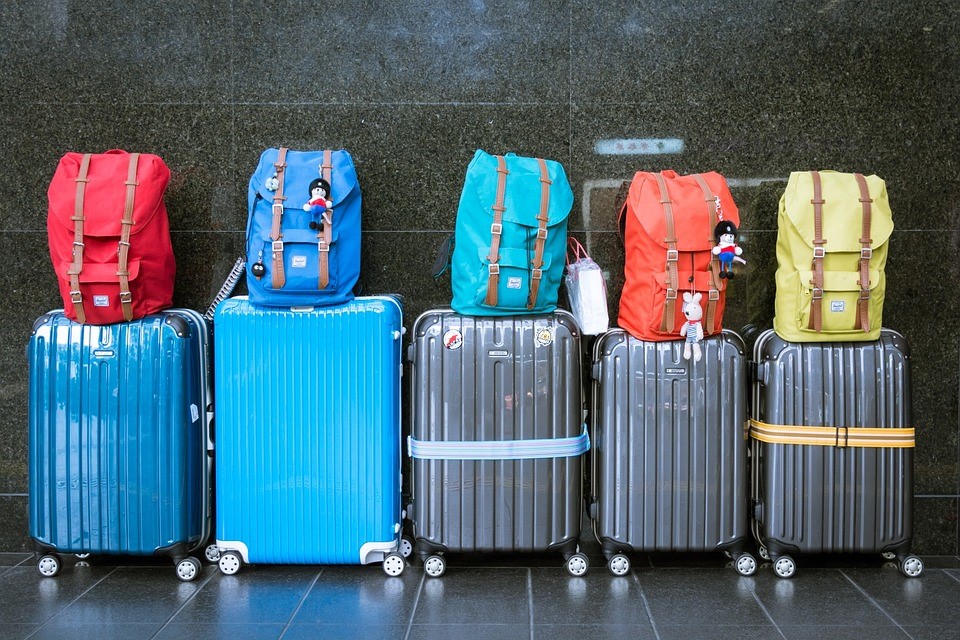 For heavier baggage, passengers must pay USD 70 for European flights and USD 150 for intercontinental flights.
In economy/premium economy classes, you have to pay USD 150 per baggage if the dimensions exceed 159cm for European flights. In the case of intercontinental flights, you have to pay USD 300.
In economy/premium economy classes, you must pay USD 220 per baggage if it's both heavier and larger on European flights. For intercontinental flights, you are to pay USD 450 per baggage.
If you are a business class or first class passenger, you would have to pay USD 150 / baggage for European flights and USD 300 for intercontinental flights for extra luggage.
Lufthansa Baggage Policy: Other Points to Keep in Mind
What's the Takeaway?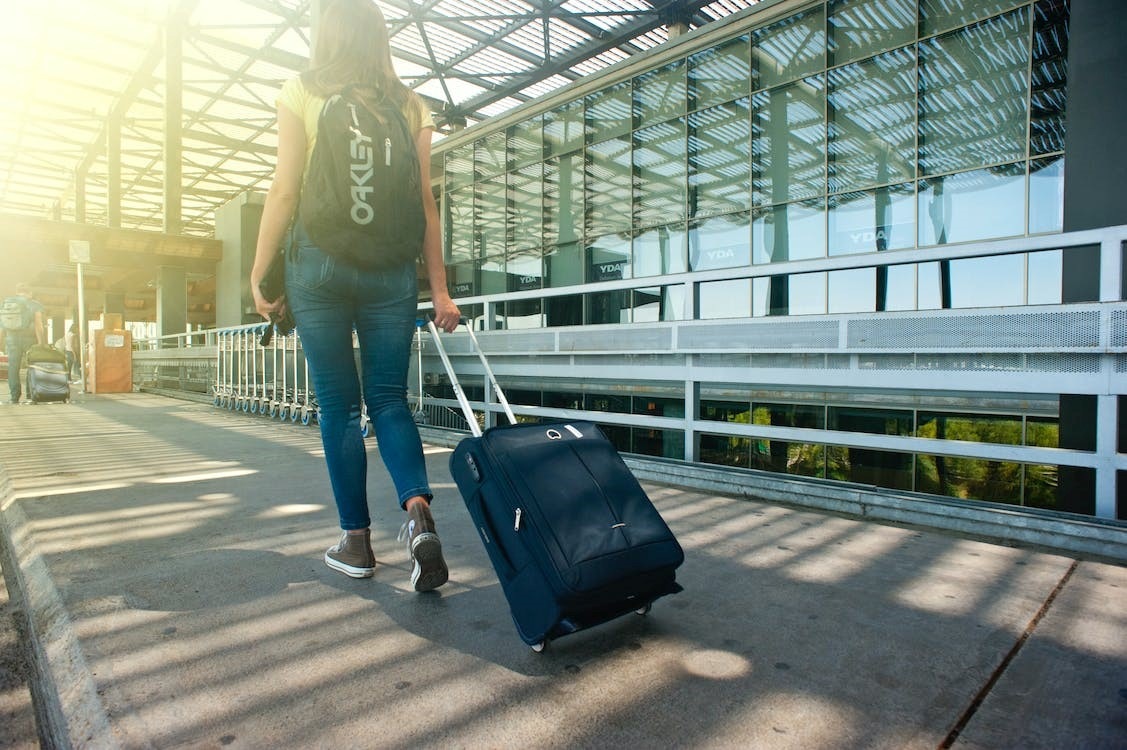 Nobody likes paying additional baggage fees at the airport check-in. To ensure a hassle-free journey, weigh and measure your luggage before the flight.
Further, while booking flights,  Lufthansa might offer the option of pre-booking additional luggage at a lesser cost. So if your check-in exceeds the allowed quota, it's best to talk to the airline officials in advance to discuss possible options. Considering the above factors are taken into account, one can have a smooth flying experience with Lufthansa.