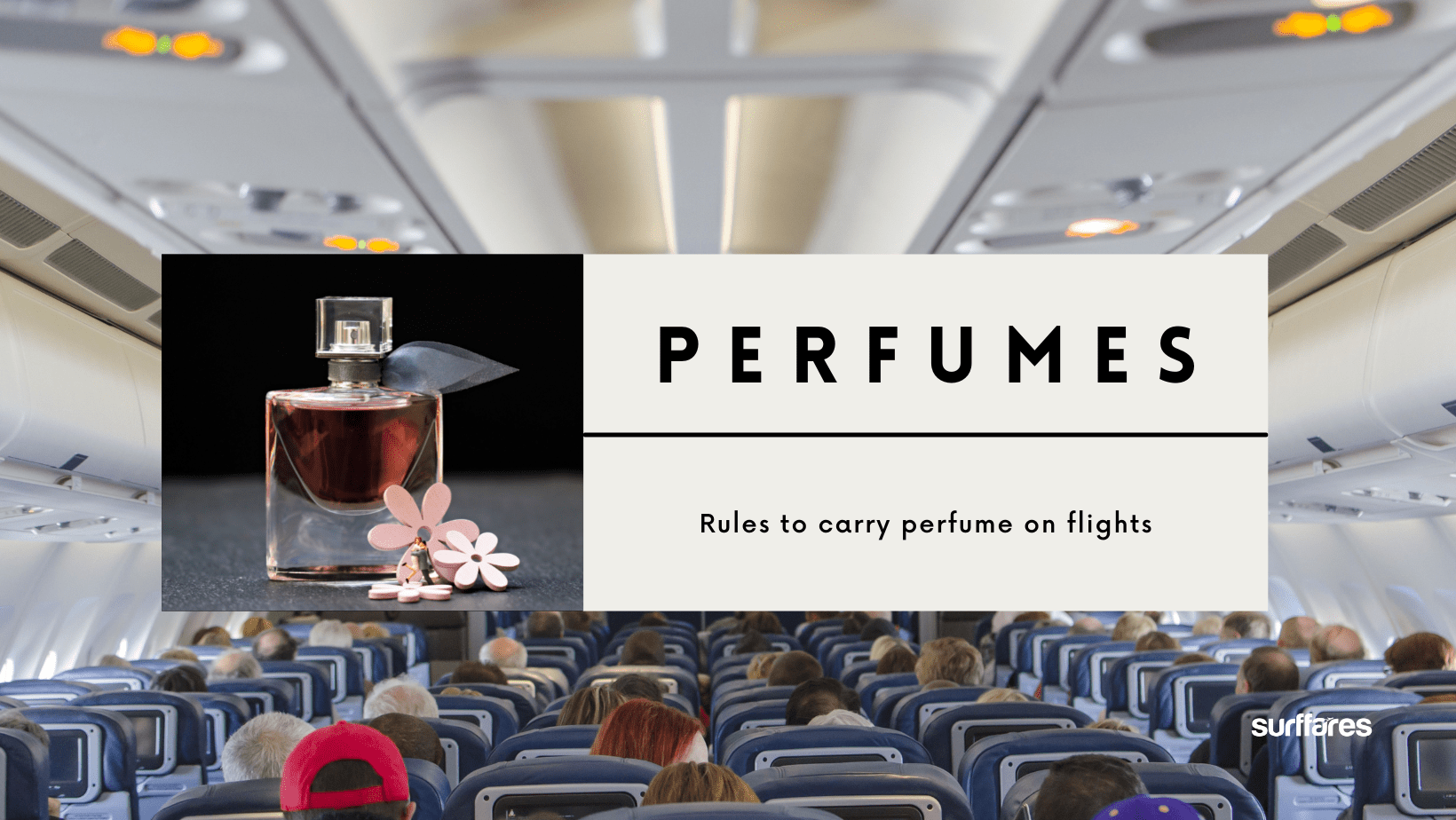 The word travel is associated with excitement, adventure, fun and frolic. To make your holiday a success, you need to do a list of things. The amount of work that goes into planning a holiday is enormous. If one is traveling alone then one can plan his holiday according to one's likes and dislikes. But if a family or group of friends are going on a vacation, then travel arrangements are done differently. Packing for a trip is a serious thing but most travelers do not give much importance to this activity. Information about the climatic conditions of the destination place should be known beforehand so that you pack clothes that are appropriate for the weather of that place.
Planning a vacation?
Traveling to a new place requires a certain amount of preparation which includes staying arrangements, popular tourist attractions, climatic conditions, local cuisines etc. It seems a daunting task when you start harboring ideas to go on a vacation to exotic locations. But once you have locked the dates for travel then it seems that you have taken the first step in planning your holiday. Each traveler has a different perspective when it comes to packing, for instance, some people give importance to clothing, cosmetics and fashion accessories whereas others have a more practical approach and avoid carrying any excess baggage.
Each traveler has a different perspective when it comes to packing, for instance, some people give importance to clothing, cosmetics and fashion accessories whereas others have a more practical approach and avoid carrying any excess baggage.
Start Packing  
Packing for a holiday should not be taken as a mundane activity.
There are certain things that an informed traveler will never carry along with him on the flight, namely acids, toxic/ poisonous substances, flammable liquids/ explosives or any kind of bleach.

It is always a prudent decision to go through the list of items prohibited in the aircraft. Information regarding prohibited items is uploaded on the airline's website.

For female travelers, packing is a different ball game. Clothes, jewelry, cosmetics, medicine, fashion accessories, books, electronic gadgets, chargers, cameras, the list is endless.
Which cosmetic items can one carry on a flight?

Are perfumes and deodorants allowed on a flight?

Are perfumes allowed on international flights?

Is perfume allowed on a domestic flight? Is perfume allowed in hand baggage in Air India?
The above-mentioned questions bother a female passenger. Does the following article aim to answer a commonly asked question i.e. are female passengers allowed to carry perfume in checked baggage? 
What are the rules for carrying perfume?
During the check-in process if one gets into an argument with the airport authorities then it becomes an embarrassing situation. To avoid such hassles, one should not carry any prohibited item either in check-in baggage or cabin baggage. If one is told to remove some items from one's cabin baggage then it is an inconvenient situation and a lot of time is wasted unnecessarily.
It is advised that passengers carry a clear transparent resealable liter-sized plastic bag. This bag is allowed to carry liquid items or gels or pastes or aerosols. These contents have to comply with the airlines' security guidelines about permissible objects. Under the category of liquids/gels/aerosols are beverages, toothpaste, hair gels, sunscreen lotions, creams, hair sprays, and shampoos. One can carry a bottle of perfume/deodorant of up to 100 ML in check-in baggage.
Moreover, one can carry only one package of liquids or gels and the package should be presented at the baggage counter for security check.
Also, sometimes different airports impose certain restrictions on the carriage of liquid items/bottles in hand baggage therefore one must be aware of these guidelines in advance.
Another important point that passengers need to make a note of is that all medication, fragile items, valuables, perishable items and precious items are allowed in cabin baggage and not in checked baggage.
Precious items include electronic gadgets, cameras, jewelry, currency notes, etc.
One should follow the airline's guidelines regarding baggage information and adhere to the instructions very diligently. Some items fall under the category of dangerous goods that are prohibited by the airline. A list of such items that are strictly prohibited in the cabin/ check-in baggage is mentioned on the airline's website. A list of items that one is allowed to carry in the aircraft is also mentioned, therefore one should go through the information regarding the carriage of baggage items.
One cannot be ignorant about the list of items that are prohibited in the aircraft. Air travel requires passengers to be cautious and strictly comply with the rules and regulations that pertain to their travel whether it is booking tickets, change of flights Baggage information, etc.
Hoping that the above article has solved your query regarding the transport of perfume bottles on the flight. Go through the information provided on various airline portals carefully. This will further help the passengers to avoid carrying any prohibited item thus enabling them to reach their destination safely.