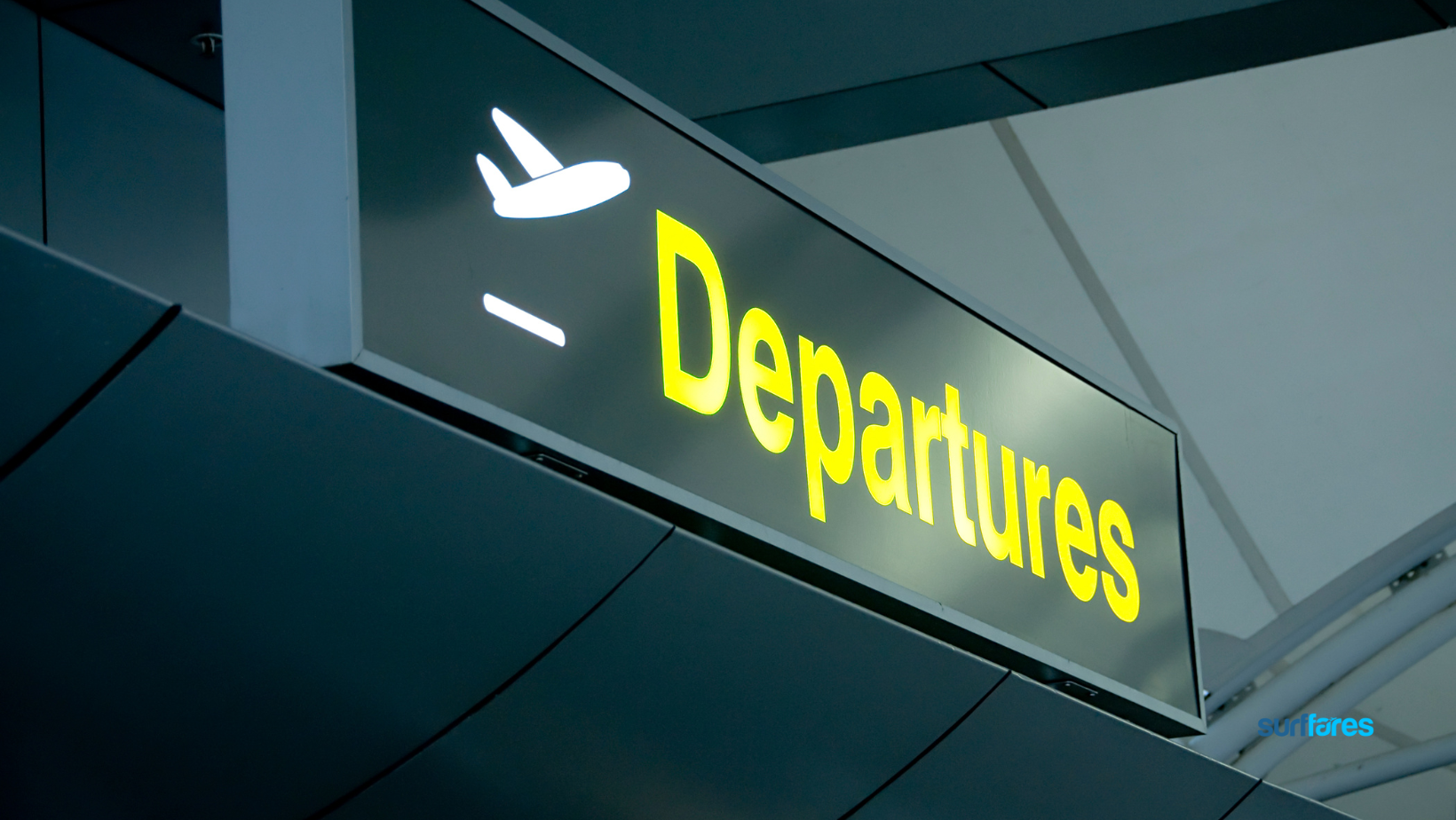 With a total of 1,794,415 enplaned and deplaned passengers and 19,196 aircraft movements in January 2023, it is no mystery why Vancouver International Airport bags the second position in the list of busiest airports in Canada.
When it comes to visiting such a bustling airport, fathoming where, why, how, and when of the airport can save you from a lot of hassle.
Vancouver International Airport is recognized as one of the top 20 airports worldwide and serves as a trans-Pacific hub. It provides consistent connectivity to a variety of destinations, including Mexico, Europe, the United States, Asia, and various regions across Canada.
Due to its strategic location on Sea Island and thoughtful infrastructure, it has managed to reduce its ecological footprint significantly when compared to other airports. Consequently, this airport has maintained its position among the world's top 20 airports for an extended period of time.
Given the size and abundance of facilities and amenities available, visitors to Vancouver International Airport (YVR) may feel overwhelmed by the abundance of information available, which is why we have created a comprehensive guide to assist you in exploring the intricacies of YVR. Keep reading to gain a better insight into the many features of this popular airport.
Routes/Airlines
The airport comprises four distinct areas: International, Domestic, the US, and Airport South. The Airport South segment is a brief 15-minute shuttle ride from the other sections.
Apart from national careers like Air China, British Airways, Air Canada, and Icelandair, there are more than 50 airlines that fly to and from the main terminal of YVR.
The list of luxury airlines that fly to and from Vancouver International Airport includes names like Cathay Pacific while pocket-friendly Canadian airlines like Air Transat can also be found at YVR. But the Airport South section of the airport has been reserved for helicopter operations, smaller airlines, and floatplanes.
Getting To/From the Airport
You will never run out of options when it comes to getting to or from the YVR airport.
Car – An array of car rental companies have established official desks at YVR, making the process of renting a car effortless. Additionally, even if you wish to travel by your own car, traveling from downtown Vancouver to YVR in your personal vehicle typically takes no longer than 20 minutes.
Public Transit – Thanks to the rapid rail service provided by SkyTrain's Canada Line, getting to or from YVR has become easy and budget-friendly. You will get a train from the airport after every 7 minutes, every day of the week.
Taxi – All taxi services to YVR must adhere to the fixed-rate free zone system, which offers a dependable pricing structure for individuals traveling to the airport. Traveling by taxi from central Vancouver to YVR generally takes around 30 minutes.
Courtesy shuttle – The YVR's free transit between many local hotels and the airport is another highly convenient yet underexplored option. You can learn more about this shuttle service here.
Baggage Policy
The baggage policy at Vancouver International Airport is similar to that of other airports in North America. When visiting the Vancouver Airport, there are some important points to keep in mind:
All baggage must undergo X-ray screening.
The airport provides its own baggage storage service for travelers.
Liquids are subject to a maximum limit of 100 ml and must be packed in a container with a minimum capacity of 1 liter.
It's recommended that you review the list of permitted and non-permitted items before heading to the airport.
As per Canadian Government regulations, there are certain items that are strictly prohibited in airports, such as firearms, sharp objects that can be used as weapons, inorganic powder, and other prohibited materials. For a comprehensive list of these items, click here.
Food Options and Policies
There is an array of fast food eateries like Subway, Burger King, A & W, Starbucks, and Tim Hortons at the airport. But if your taste buds are inclined more towards local cuisines, you can try Pajo's Fish and Chips or Stanley Park Taphouse.
Furthermore, given the flight provides limited food options, Food on the Fly is offered by select terminal restaurants, providing fresh and flavorful food in travel-friendly packaging. Additionally, travelers are permitted to bring their own properly packed, home-cooked meals onboard the plane.
Parking
Flexible parking options (weekly, hourly, and daily) are available at the Parkade or just next to Main Terminal at Gateway Valet. There are many other economical parking options like Value Long-term parking, located just a shuttle ride away from the airport.
Apart from this, you can also get access to free charging stations for electric vehicles at every parking location. There are two charging stations at P1, P2, and P3 and ten electric vehicle stalls at Value Long-term parking.
To access the complimentary services, such as the cell phone waiting area with free Wi-Fi, visitors must park their vehicle in the parking lot for a minimum of 30 minutes. The cell phone waiting area is a complimentary lot located adjacent to the parking area, designed to provide a convenient waiting area while avoiding unnecessary wandering around the terminal.
Other Facilities
There are many other facilities available at the YVR airport that you can easily access and enjoy, such as:
Spa service in Air Canada Maple Leaf Lounges or at Absolute Spa.
Laundry facility, pharmacy, dentist, Canada Post Outlet, shoe repair, shoe shine, and baggage storage.
Shopping opportunities with brands like Gucci, BlueBerry, Cartier, and even Bulgari.
Luxury soundproof hotel facility
Free WiFi across the airport
World-class conference facilities at Fairmont Vancouver Airport Hotel.
To Wrap Up
Vancouver International Airport is one of the most happening airports in the world, and when there are so many things going around you, it is better to have an understanding of what the airport offers, what you need to avoid, and how to make the most of your visit to the airport. Use this blog post as a guide the next time you visit the second-largest airport in Canada and avoid any kind of hassle, delay, or rush.