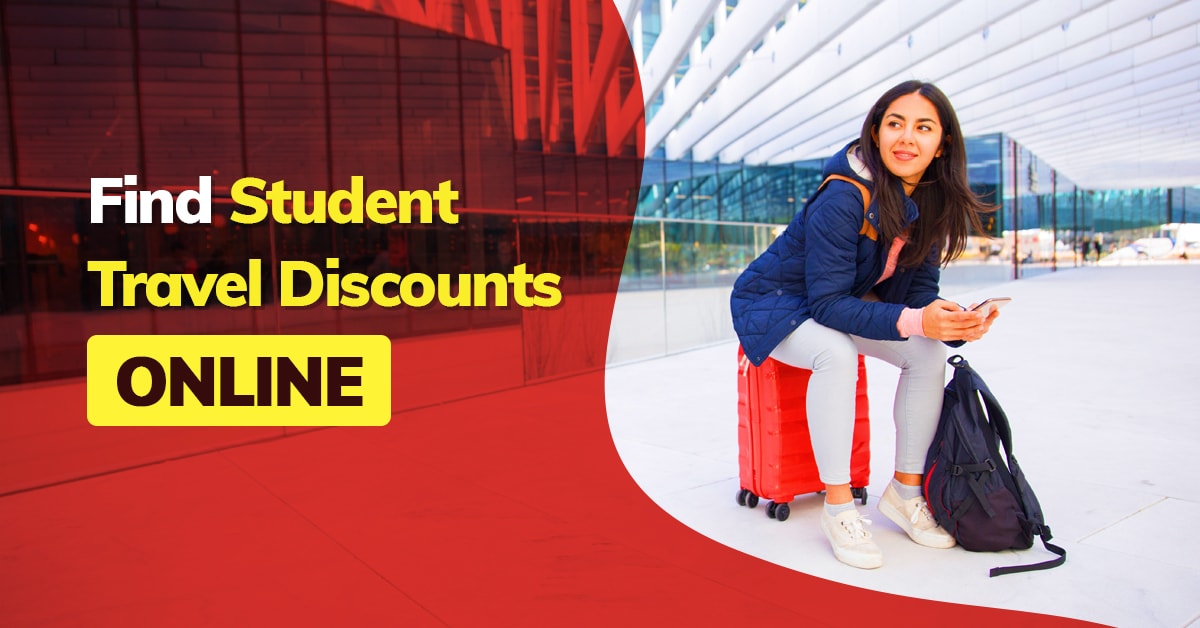 Are you a student looking for travel discounts?
These days there are many money-saving opportunities available just for scholars and undergraduates offered by different airlines and flight booking agencies worldwide.
But the question is where to find those super saving student deals that can help you travel the world on a low budget.
Also, there are various doubts in the mind of student travelers while booking such deals. To help you clear all those doubts and make your travel bookings most painless we have listed the DOs  that will help you get the best deals online.
If you are a young travel enthusiast eligible for student travel offers being floated by different sellers, here's a checklist for you to follow.
Do An Online Research: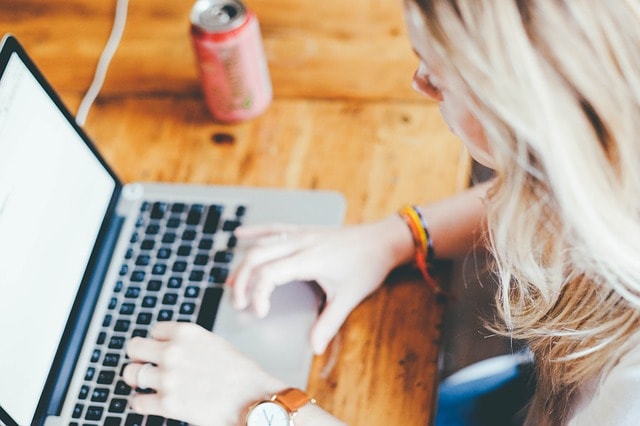 There are many online agencies like Surffares where you can view exclusive deals and booking. By connecting with these student travel specialists, you will come across special student travel discounts available only for scholars either going to school or attending college. Not only this, you must keep yourself updated and read student travel news.
The reason behind this online research is to stay updated with new offers and deals for student travelers.
Also, student travel newsletters will keep you informed about the best time to buy air tickets, special sales on tickets as well as temporary price reductions.
Apply For Scholarships: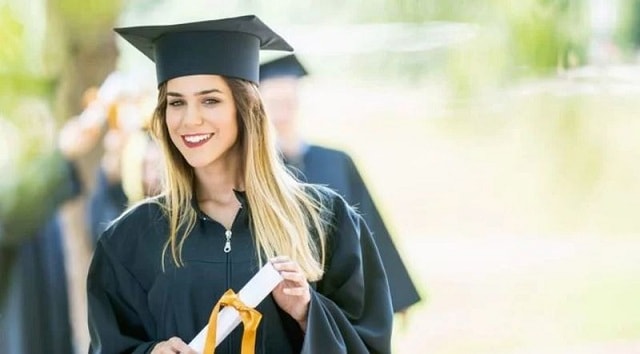 There are many student help organisations that take the initiative to offer funding or huge discounts for students traveling overseas. Such scholarships have specific conditions and terms that a student traveler must meet.
However, these are a great way to find golden chances to save huge money. These student charitable councils often announce their offers through social media or news publications.
So, you must keep checking such news posts to apply and score an impressive student travel discount.
Check Student Airfares:
You may be surprised to know this but student airfares are more cost-effective than normal airfares. Also, you will find that student airfares are far more flexible than standard tickets.
However, it is necessary to know that these discounts are only open to student travelers below the age of 26 years who are enrolled in a school or college.
So, in order to prove your age and enrolment as a student, you must sign up for them with your college email that will validate the requirements.
In addition to this, you can visit online ticket aggregators sites that give you a clear comparison of the prices of different airlines.
Hence, it is another effective way to get a serious student travel discount.
Check Now: Student Discounts on flights
Grab Public Transportation Discounts For Students:
Almost every country on this planet gives student travel discounts to make sure that the school-goers save an extra cent for traveling via public transport (for both bus and rails).
All you need is to get a student advantage card (or a youth pass). You'll be amazed how your ticket fare discount can range from 10% to 50%. The discount you get on the ticket fares varies from area to area.
Also, it is notable for student travelers that most of these student travel discounts are presently regional and are not across the board.
Always Ask For Student Accommodation Discounts:
You will be happy to know that there are various choices for student travelers when it comes to accommodation. For instance, staying in a hostel is one of the most economical stays.
You will also get a chance to make new friends and exchange ideas with people of different origins.
For this, you need to get registered (by paying a small fee) as a member of Youth Hostelling Association (YHA) or Hostelling International (HI).
Once you get your membership card of the above organisations, you get access to a number of chains of hostels (worldwide) run by them.
On the other hand, student-friendly hotels are a good option if you do not prefer to stay in hostels. But most of these hotels provide special exemptions to students who tend to stay for a longer period of time (minimum a month).
Other accommodation options for a student traveler are staying as a paying guest at a local's house and working as a housesitter when the owners are out of town.
However, to avail these options, you must earn a great reference. All in all, you can save money with this budget-travel trick.
Know more: Find the lowest fare possible
Seize The Spring Break Deals For Student Travelers:
Spring Break is the best time for students to explore the world, visit family or go abroad for higher studies. Therefore, most of the travel agencies, airlines and student accommodations welcome huge student travel discounts.
So, you must demonstrate a higher use and trust of formal sources of holiday information regarding the same.
We are sure that the deals-and-booking available in the spring break will not disappoint you.
Get An International Student ID Card: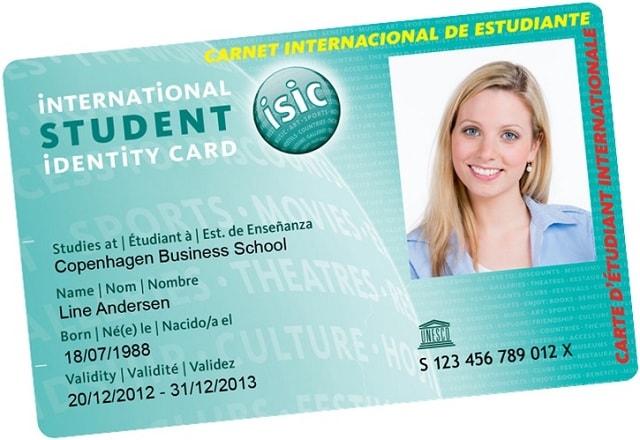 In many cities across the globe, you need to carry an international student ID card to get a great set of student travel discounts. Even in some countries, to grab many international student discounts, it is a compulsion to present an international student ID card registered under your name.
You may not know this but your international student ID card is valid in 100+ countries. Moreover, you don't need not to carry your standard school/college ID card if you own an aforementioned card.
By enrolling as an international student, you also obtain a cost-effective pass to thousands of student travel discounts in restaurants, shopping stores, transportation modes, and trip-planning events.
Hence, even if you are on low budget-travel, you are on the win-win side with an international student ID card. It must be noted that it takes around 4 to 6 weeks for your card to arrive at your doorstep.
So, we advise you to sign up (online at ISIC official website) at least 2 months prior to your traveling schedule.
Know more: Trusted Traveler Program that Americans can Join
Never Hesitate To Ask If There Is A Student Discount:
If you are a student and want to get discounts, never miss a chance to ask if there is any student discount.
There are many historical monuments, museums, entertainment parks, libraries, exhibitions and many other similar places where they do not advertise for student discounts but will happily offer you student travel discounts when you present your student ID card.
So, never hesitate and take the benefit of being a young student traveler.
With all this being said, we hope that this blog will be helpful for students travelers who are seeking student travel discounts.
Here are the Handpicked article that you must read.
Air India Restricted Items
Qatar Airlines Restricted Items
American Airlines Restricted Items
Summer Flight Deals