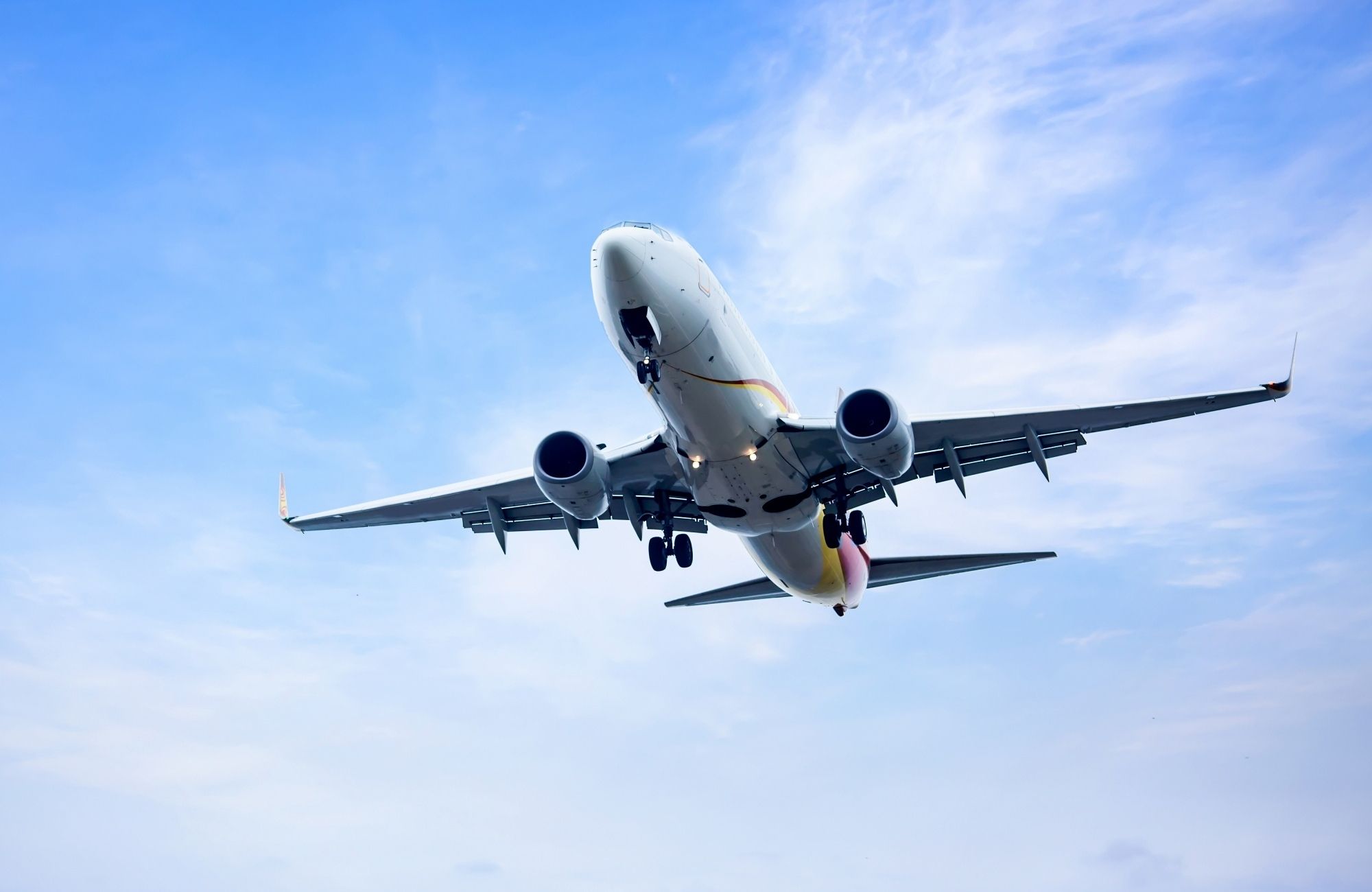 Traveling from one country to another seemed to be a fantasy tale a few decades ago. However, the constant progression of technological advancements in the airline industry has made possible the vision of a castle in the sky. Needless to say, flying from one nation to another is just a matter of a few hours in today's world.
Going those extra miles, the non-stop flights offer the shortest routes possible, saving passengers enough time. No matter if the destination is across the ocean or from one corner of the world to another, the nonstop flights offer a hassle-free journey.
Amongst those popular routes, non stop flights from Canada to India form an important addition to the list. The flights are well sought after and experiences rush all around the years.
Let's take a good look at the top 10 non stop flights from Canada to India:
1. Air India Toronto to Delhi Non-stop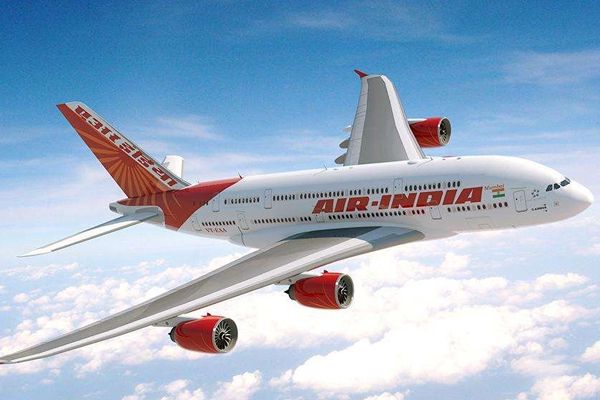 Air India is one of the oldest and the most consistent providers of direct flights from Canada to India. The route from Toronto to Delhi observes a high traffic rush and the flights operate continuously. The time taken is around 13 hours and 50 minutes. This is probably the fastest flight on the list listing offering the shortest time for the journey. Many people who are short on time or want to board quickly for urgent meetings prefer this option.
2. Air India Delhi to Toronto
The flight is also very popular and takes around 15 hours and 15 minutes without any major stoppage or halt. The flight route stays busy as it links the two major airports of two of the greatest nations of the world.
Since the flight takes a few hours more, the rush is not that huge. However, the airport lounge access and other amenities make it up for the overall experience of the journey.
3. Air Canada flight from Toronto to Delhi
Being the flag carrier, Air Canada offers various types of non-stop flights. With a short air time of 14 hours, the flight operates relentlessly, carrying an almost full load.
Adding to this are plenty of amenities to leverage by the world-class Canadian provider. You get nice comfy seats and good hospitality amidst the air and can enjoy the world-class facilities at both the airports including lounge access, cafeterias, and spa sessions.
4. Air Canada flight from Vancouver to Delhi
This route was established in the year 2016. The flights operate on the busy schedule here also and offer air time of just 14 hours and 5 minutes.
There are many NRIs staying in Vancouver due to erupting industries and job opportunities. These particular non-stop flights serve well for those professionals along with their family members.
5. Air Canada flight from Delhi to Toronto
The non-stop flight runs from Delhi to Toronto carrying a huge number of passengers on every trip. This is an initiative from the flag career of Australia to decrease the load on other careers. The direct flight offers a short time and also removes the unwanted waiting time.
6. Air Canada flight from Delhi to Vancouver
This is probably the only flight that operates from the capital city of India towards Vancouver. The option is quite good for people who want to cut down their time by a few hours.
However, since this is one of few flights operating, ticket booking may become a hassle. To save yourself the trouble, book your tickets in advance when choosing this flight.
Book Tickets Today from 100+ Airlines! Experience Fast, Easy & Secure Flight Booking on Surffares.
Check: Cheap Flights from USA to India
Some important FAQs
Q- What is the average flight time for non stop flights from Canada to India?
Ans- the two countries are oceans apart and hence, you cannot expect to reach one within a few hours. The average time is around 14 hours. Depending on the flight, this can increase or decrease by one hour.
Q2. What is the best airline to use when traveling between India and Canada?
Ans- Since both Air India and Air Canada offers great flight experience, you can choose any. Air India is a slightly cheaper option while Air Canada is higher in price but offers a bit better facilities and travel leisure.
Q3- Where should I book a Non-Stop Flight?
Ans- You can simply end your search at Surf Fares. The online ticket booking platform will provide you with the aptest option and will help you out with booking the tickets in a hassle-free manner. The discounts and offers add icing to the cake.
Q4- What is the actual fare for flights from Toronto to Delhi?
Ans- depending on the availability, the price can fluctuate by a fare margin. The average ticket price for the flight from Toronto to Delhi will cost around $1150. However, if you book with Surf Fares, you can bag some extra discounts.
Why chose Surffares for booking to and fro non-stop flights from Canada to India?
As one can realize, there is not a huge list of options when you are choosing a nonstop flight between India and Canada. This is because, firstly, the cost of incurring is way higher for airlines and secondly, the flights can be really expensive. But fret not as you can get the best prices and the cheapest tickets for this particular route when using Surf Fare's online booking portal.
We understand that when you are planning to travel on non-stop flights, you already are dealing with a lot of money spending. To reduce this, we bring you the best offers and discounts on the above-mentioned flights. We don't just bring you the details of the flights with the minimum fare, but also suggest which day and time is suitable to save maximum.
Being in the industry for years, we have ties with airline partners as well as consolidators. We provide you exclusive deals on all non-stop flights. If you are still confused or speculated about this service, you can always get in touch with us.
Let us help you travel safely and cheaply.
Get in touch now.
Here are the Handpicked article that you must read.
Flight prices from Canada to India
Credit Cards with Airport Lounge Access
Travel Planning Tips for Multicity Flights
List of Nonstop Flights from USA to India