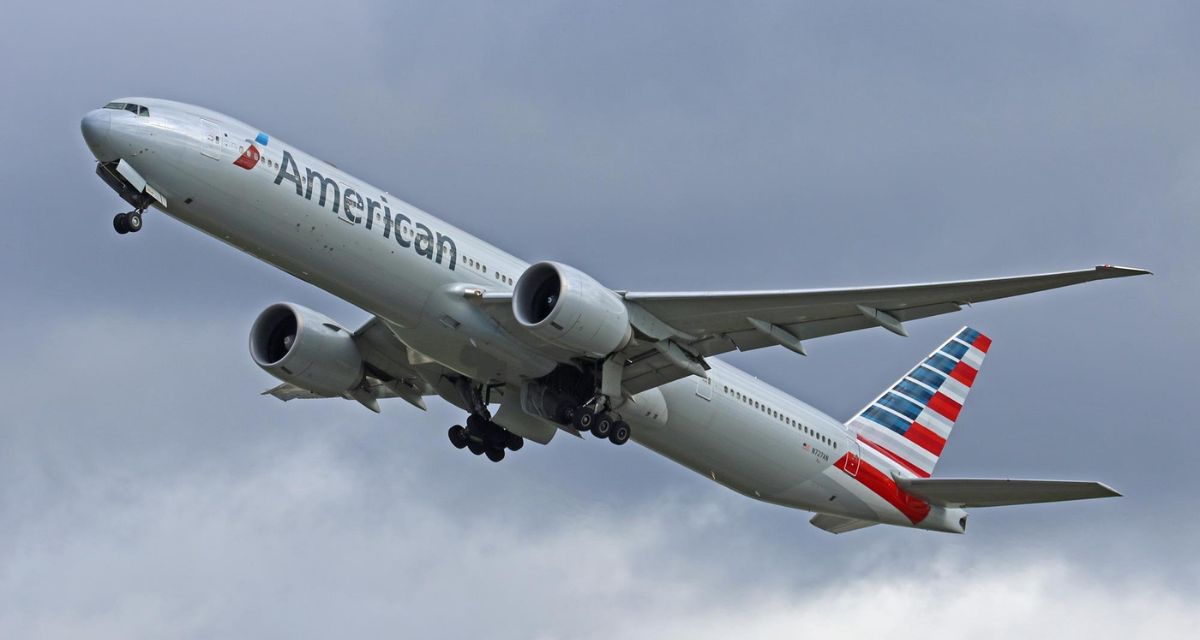 The United States of America is one of the favorite tourist places in the world. Its technological advancement, picturesque beauty, and unmatched public utility facilities attract thousands of visitors to this country.
Every year many Indians visit the USA either to study or to travel. Among Indian families, the USA is always in the top place for a family vacation.
Traveling to the country can be a life-changing experience and one can easily visit this beautiful country, however, sometimes unknown surroundings can create bewilderment for first-timers.
If you are planning to visit this country for the first time, there are certain things you must keep in mind. To help you in your preparations, we are here with a checklist and FAQs that will help you in your journey from India to the USA.
Here is the list of the items you must carry while travelling to the USA from India.
1. Passport and Visa
Without proper documents, you are not able to enter the USA. Keep this in mind, you must possess a valid passport and correct H1B visa to avoid any misadventure. In case you cannot produce valid documents, you are deported back to India.
2. Vaccination certificate
The Corona pandemic has changed the traveling norms around the globe. Now, when the cases are lowering in the country, the United States government is lifting a travel ban for Indians.
All you need is to follow the proper guidelines and must carry a fully vaccinated certificate and a negative RT-PCR report.
Know More – How much gold we can carry from the USA to India
3. Flight Tickets
Although you know it, the best possible way to travel to the USA from India is through flight. It is recommended to book your flight tickets three to four months before your trip to save money and last-minute commotion.
4. Confirm Accommodation Reservation
To enjoy a hassle-free stay in the United States, it is advisable to book your hotels in advance. You can find thousands of options online, from where you can pick the best deal for you.
After booking your hotel make sure you collect confirmation documents of your accommodation and do not forget to carry these when you are traveling to the USA.
5. Take Credit and Debit card
Money is the most important thing to enjoy tour travel. On your visit to the USA, you must carry an ample amount of money for any emergency.
In case you get off with cash, cards will help you to continue your trip. Make sure you will carry those debit or credit cards that are acknowledged in the country.
6. Money in Cash
It is prudent that you will take cash currency with you even if you are carrying your debit or credit cards. Having a sufficient amount of US dollars will help you while you are visiting different places.
Sometimes, small shop owners or roadside stalls do not accept digital payment in that case cash in hand will help you.
You can easily convert Indian rupees to US dollars from any local bank in India or you will also do an exchange of currency at the airports.
7. Indian Embassy Information
It is necessary for first-time travelers that they must acquire information about the Indian Embassy in the USA. This information will help them in tackling various problems that may come across on the journey.
If you require any help during your stay in the country, the Indian Embassy will provide you with full support.
8. Carry Phone Number List
Prepare a list of emergency numbers and keep it handy. It will help you to survive situations where you are not comfortable providing personal details.
You should also remember The USA's emergency services number, which is 911. You can get emergency assistance in every situation once you dial this number.
9. Carry E-copies and Soft copies of Documents
Carrying physical copies of all important documents is essential during your trip to the USA. However, there is a chance that these documents may get misplaced or damaged during the journey.
Therefore, carrying an E-copy of the important documents including passport, flight ticket, hotel reservation slip etc., help you to stay secure during times of trouble.
Know More – Book Very Cheap Flights to India
10. Travel Insurance
A trip to the USA with family is a costly affair and while on the trip, you might face troubles like flight or hotel cancellations.
In these situations, a lot of money gets wasted. Sometimes you may also face a medical emergency as well during your trip.
In all these scenarios you can save your precious money if you have travel insurance. An insured person can claim all of his losses after providing substantial evidence.
After paying attention to the checklist now it's time to look at some FAQs.
Book Tickets Today from 100+ Airlines! Experience Fast, Easy & Secure Flight Booking on Surffares.
Check: Cheap Flights from USA to India
How much time does it take to reach the USA from India by flight?
The average distance between India to the USA (BY flights) is 8,320.79 mi, which is 13,391.01 km. However, the shortest distance is 8,166.56 mi (13,142.80 km). The average time taken by any flight is 16 hours and 15 minutes.
Are there non-stop flights available from India to the USA?
Affirmative, there are non-stop flights from India to the USA. Currently, there are 16 non-stop flights between India and The United States. You can find many airlines which are operating between these two countries. The maximum number of flights are operated by Air India followed by United Airlines, Delta Airlines and United Airlines.
The USA lies in which direction from India?
India geographically lies in South-East Asia and the USA is situated in North America. If we pay attention to their respective positions we will find out that the USA lies in the East from India.
Which airline is the best in India to travel to the USA from India?
Air India is the most preferred airline to travel between the USA and India. The main reason behind its popularity is the number of non-stop flights it makes available for the passengers. It operates numerous direct flights from India To the USA and vice-versa. Also, it is the largest international carrier in India.
Is a negative RT-PCR report necessary to travel to the USA from India?
Yes, you must require a negative RT-PCR report if you want to travel to the USA from India. After the corona pandemic, most countries in the world made it mandatory to carry a negative RT-PCR report before arrival. You can read the guidelines for the RT-PCR test on The US embassy website.
Things you avoid bringing from India to the USA?
There are several things you should avoid carrying from India to the USA. You are not allowed to bring items like raw meat, vegetables, fruits, illegal drugs, firearms, and other substances that are prohibited by the US government.
Final Thoughts
People who are planning to visit the USA from India must keep India to USA Air Travel checklist in mind before preparing for their trip.
We present you with India to USA Air Travel checklist and FAQs so that you do not face any difficulties while traveling to the USA. Your India to the USA air travel will be smooth if you plan your journey accordingly.
Some Hand Picked Articles for you