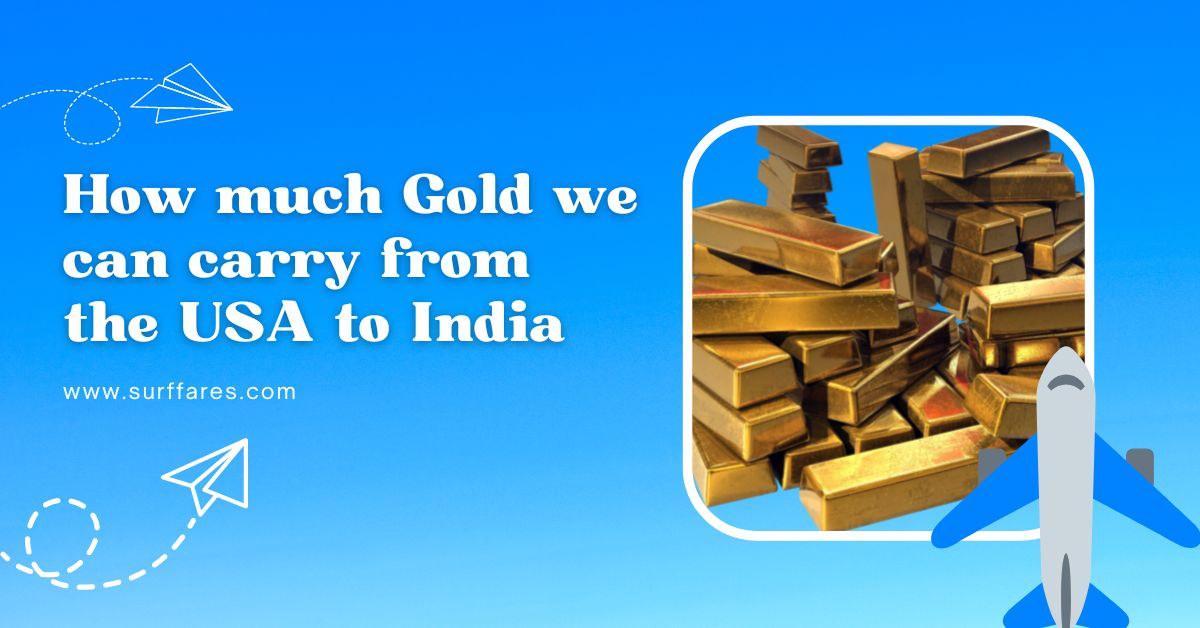 If you are spending hours on the internet finding answers to the questions such as 'how much gold we can carry from USA to India,' you have come to the right place.
Demystifying some myths about gold carriage and revealing the actual facts about customs, this blog is our take on rules and regulations concerning the topic.
1. Why is it important to know about gold?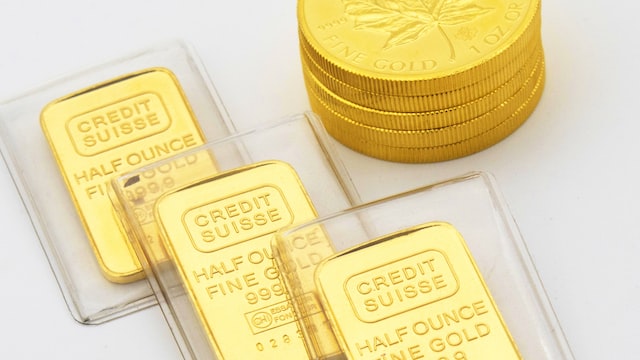 Gold is a precious metal. In a country like India, it is figurative of wealth and prosperity. There are gold loans taken by people as collateral for their investments. Gold also plays important role in Indian weddings and ceremonies. Shiny expensive metal is always in trend not just in India, but in the USA as well.
You might have heard the news about police seizing the gold at the airport or on a domestic flight. You might have also had second thoughts before carrying gold through the airport.
Actually, you are not the only one. Many people feel confused about gold in their luggage as they don't know the rules of customs. Gold is important and hence, airlines have specific guidelines regarding traveling with gold.
Things become quite considerable when it comes to bringing gold with you from the USA to India.
Gold importing rules and policies permit people from carrying too much gold. And then customs also come into play. Let's explore the regulations in detail:
2. How much gold we can carry from the USA to India
Women are allowed to bring duty-free gold in the form of jewelry not exceeding Rs. 100000 to India. The limit is capped at Rs. 50000 for men. This is allowed only if the individual is living in the US for more than a year.
If in case, the gold worth is above this limit, the customs duty is levied. Gold coins and bars are always bound to pass through customs for which you need to pay duty taxes.
Additionally, the gold taxes are calculated as per the value provided by the Indian Government.
Know more – 7 Best Airports in Canada You Must Visit and some special mentions
3. Limit on carrying Gold Coins or Bars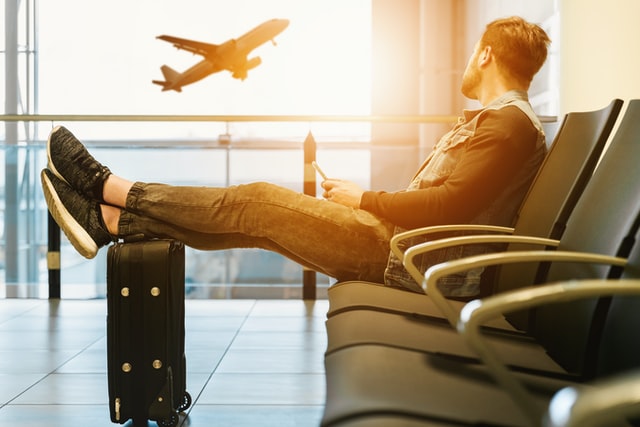 A person can carry bars or coins of gold weighing below 1kg from the USA to India. This is allowed with customs duty taxes charged.
The limit is applicable only if you are a resident of India and are carrying a valid passport issued by the Indian government authorities. You can easily carry gold as baggage.
4. What if the gold bars weigh more than 1 kg?
In such a scenario, you should provide the customs department, with all the detailed declarations regarding the carriage. Unless there is a discrepancy, the chances of being arrested or your luggage seized is minimum.
If you want to know the exact numbers, the customs will charge you around 36.05% tax on the value of the gold if it weighs above 1kg. Since this will be a huge amount, keeping the weight under 1kg is a wiser decision unless it is an emergency.
5. Additional rules and regulations for carrying Gold Bars
Bringing gold bars to India is not a cakewalk. Even if you have sorted out the customs rulebooks, you need to provide accurate information about the goal.
You will have to show the serial numbers, weight, and details of the gold manufacturer. The catch is, all of this should be properly mentioned on each gold bar. You will also need to pay duty taxes on the gold bars when you pass through the regulations at the USA airport.
When you arrive in India, you will again have to pay duty tax to Indian authorities after proper scrutiny. If you are carrying gold above a limit, you may have to face certain legal complications. It is always advisable to stay on the safer side and keep the weight of the bars below 1kg.
Know More – 9 Flight Booking websites
6. How much is the customs duty when you carry gold from the USA to India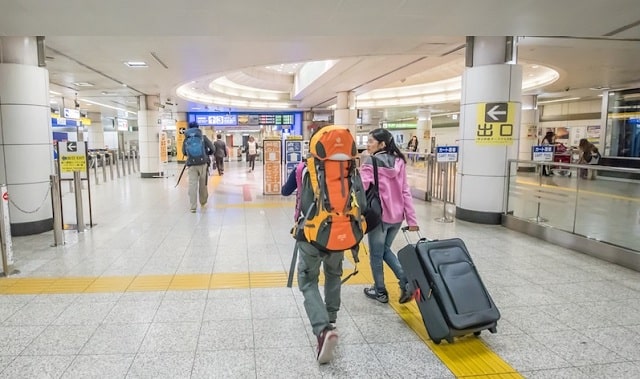 Customs duty is the tax that the government charges on all types of imports and exports.
When you have stayed in an abroad country for over a year, the customs duties on gold be as per the norms given below:
Gold coins and bars custom duties – 6% ad valorem tax + 3% cess
Gold bars and ornaments- 10% ad volarem tax +3% cess
A single Tola equals11.663 grams
If you have stayed less than a year abroad, custom duty = 10.3%
If you have stayed less than 6 months abroad, custom duty = 36.05%
7. How to Check out with Gold in hands at the Airport
When you are carrying gold, you should walk through the right channel at the airport. If you try to skip the security, you are creating suspicion for yourself in the eyes of the officials.
Having said that, always remember that you can walk through the green channel if the gold you are carrying is free from customs duty. The green channel of the airport represents luggage not having any dutiable goods.
However, if you are carrying gold that is pending custom duty taxes, you should walk through the red channel.
Here, your gold will be checked. In case you are found guilty of having gold exceeding the capped quantity, a custom act of 1962 will be imposed on you.
Know More – Book Very Cheap Flights from USA to India
Some other noteworthy points
After understanding the custom taxes and gold carriage regulations, you may be clear about the process to a certain limit.
Yet, a few additional points need attention:
You must declare the gold when carrying it from the USA to India. You should never try to hide the gold in any case
Children can carry gold jewelry on the flight, given that they have been living abroad for more than a year. The gold jewelry worn by the children should be under the allowance limit.
Any passenger who is Indian in origin can bring gold to India. The only condition is that he or she should have lived in the abroad country, USA in this case, for more than 6 months minimum.
Book Tickets Today from 100+ Airlines! Experience Fast, Easy & Secure Flight Booking on Surffares.
Check: Cheap Flights from USA to India
Conclusion
we hope that you enjoyed the revelation about how much gold we can carry from the USA to India. The above said points are valid and up to date.
Still, if you need a detailed explanation, do visit the official customs site of the USA or India to find out more details.
Few hand-picked articles for you